Hey guys, first of all sorry for writing in english but I'm from Iceland and need some help from experienced Volvo guys, I can read swedish quite well so you don't need to reply in english.
I bought connecting rods from CXRacing for a B23, the rods however were sold as B230 rods but the dimensions matched a B23 rod (145mm length, B/E bore 58mm, S/E bore 24mm, and small and big end width 29.73mm with 3/8" rod bolts).
The problem lies in the rod bearings, with the B23 rod bearings seated in the tang the upper and lower shell are offset to each other and the rods seem to support wider bearings.
Here is a link to the rods
https://www.ebay.com/itm/CXRacing-H-Bea ... OC&vxp=mtr
Unfortunately I don't have pictures of our rods as the engine has been installed, however I found a picture on turbobricks of the same problem that we are having but no answers to it.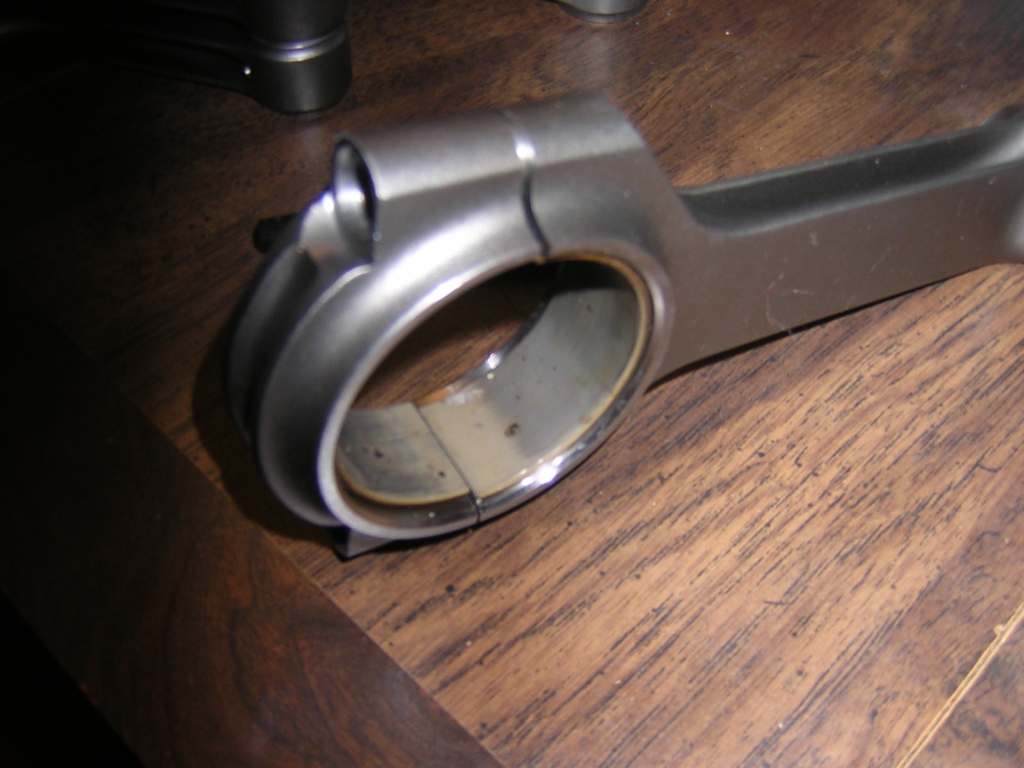 Do any of you recognize this ?
We saw that rod bearings for a pre 73 B18 and B20 are 27mm wide vs the B23 24mm, could it possibly be that the rod was made for those bearings ?
Thanks for any help possible